What is Medical Nutrition Therapy?
Medical Nutrition Therapy (MNT), often referred to as nutrition counseling, is a therapeutic approach to treating ailments or providing an overall healthy lifestyle through proper nutrition. Our Registered Dietitians (RD) offer an in-depth look at your current nutrition and lifestyle habits and devise a plan that fits your food preferences.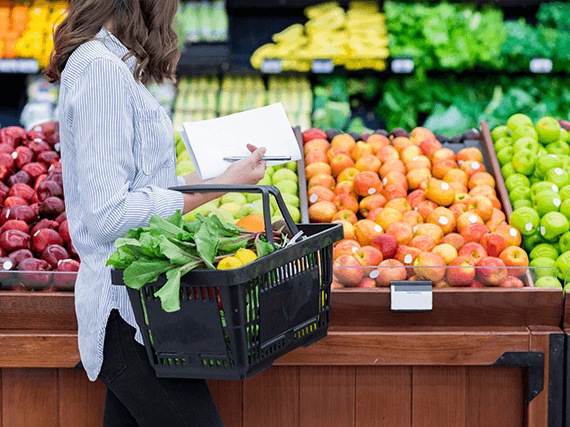 The Benefits of Working with a Registered Dietitian
Nutrition is not just about counting calories and it goes well beyond weight loss. Many chronic health conditions can be treated with dietary changes.
Decrease the prevalence of diabetes
Speed healing time from injury
Improve blood pressure and cholesterol
Decrease the symptoms of inflammatory conditions
Increase sports performance
Promote weight loss
In Person or From the Comfort of Your Own Home
Our Registered Dietitians are available for in-person one-on-one sessions at our Pinnacle managed facilities and via Telehealth! MNT is covered by the majority of insurance plans for several different medical conditions, but cash pay options are also available.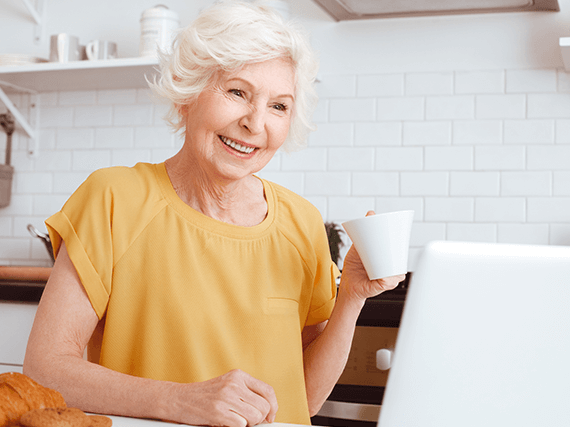 Contact Us
Ready to get started?
Please fill out the contact form below and our team will get back to you as soon as we can!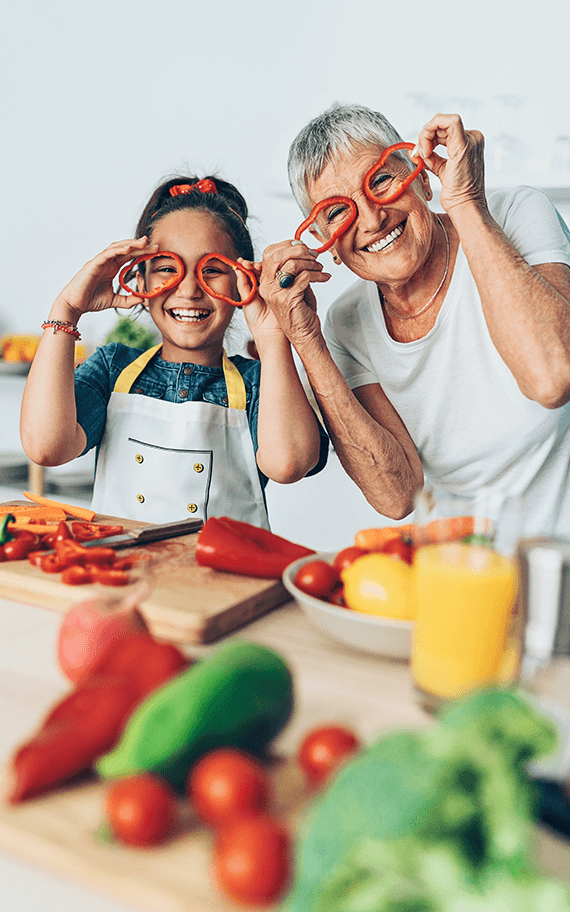 Testimonials
What Our Patients Say
"Thank you so much for the wonderful care and treatment you gave me during my therapy sessions. The stretching maneuvers were very helpful to my physical well-being, my pains are now gone."
"I came to Pinnacle limping and weak after a broken foot. Kalen, Jenny and Will have helped me so much. I am now able to walk smoothly and with confidence. Their skill and expertise made a huge difference in my healing."
"I call them my own personal cheer leading squad! They're all great at educating in their specialties (fitness, physical therapy, and nutrition). They always went over my goals and revised them. Communication between each provider was great! Scott will tailor your workout!"
"MY TEAM IS IRREPLACEABLE. I would not have found success without each of them. This place is not just a wellness center, but a place of new beginnings. If you are done pouring from an empty cup and are ready to get out of your own way let MY TEAM be your team."