The First Step
We have performed countless feasibility studies for medical organizations of all sizes (see Our Partners for Case Studies). Once feasibility has been established, we can build a complete project plan that utilizes existing resources while incorporating new care pathways and facilities. This is an extraordinarily important phase for your project as it will serve as the foundation for your success.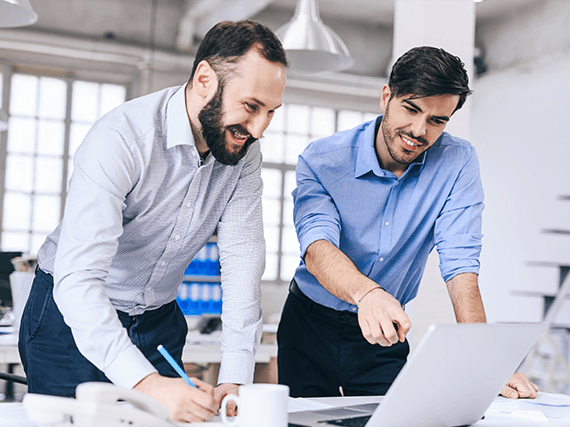 Facility Design
Construction Management
Procurement
Program Design
Execution
Request A Call Back
Let's Work Together
Fill out the form below and we will get back to you as soon as we can.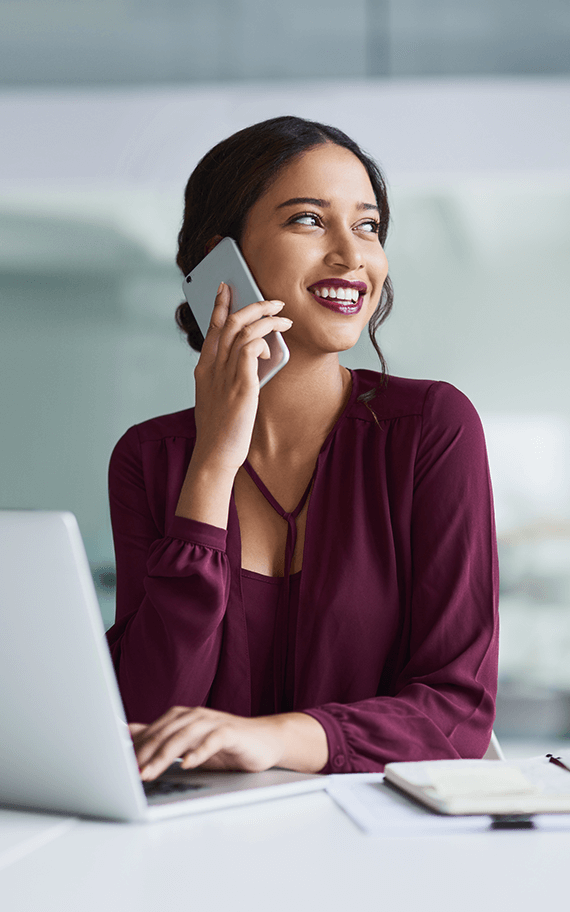 Testimonials
What Our Partners Say
"I came to Pinnacle limping and weak after a broken foot. Kalen, Jenny and Will have helped me so much. I am now able to walk smoothly and with confidence. Their skill and expertise made a huge difference in my healing."
"Thank you so much for the wonderful care and treatment you gave me during my therapy sessions. The stretching maneuvers were very helpful to my physical well-being, my pains are now gone."
"I call them my own personal cheer leading squad! They're all great at educating in their specialties (fitness, physical therapy, and nutrition). They always went over my goals and revised them. Communication between each provider was great! Scott will tailor your workout!"