What is Massage Therapy?
At Pinnacle, we believe that massage therapy is an integral part of Lifestyle Medicine. Our highly trained, licensed massage therapists have a vast knowledge of medical based massage and modalities to complement the healing and injury rehabilitation of every patient.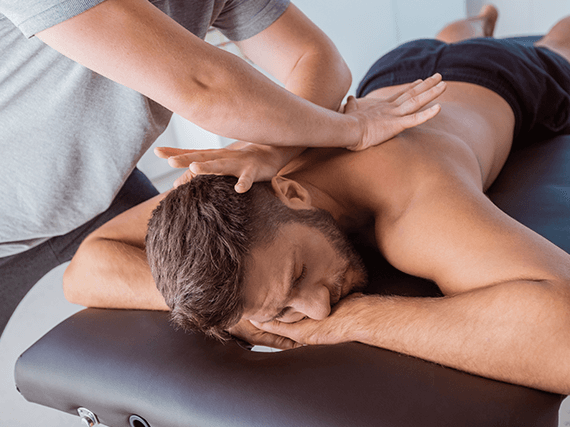 Who Can Benefit From Massage Therapy
Anyone who is looking to increase their healing time or reduce chronic pain can benefit from massage therapy. By improving blood circulation, it can aid in the reduction of pain and swelling and reduce the formation of excessive scar tissue. Massage therapy may also provide greater joint flexibility and range of motion by relieving muscle tension and stiffness.
Injury rehabilitation
Post-operative rehabilitation
Treat musculoskeletal problems
Help improve posture
Reduce inflammation
Improve circulation
Decrease tension and headaches
Massage For Relief and Rehabilitation
Our licensed massage therapists keep in constant contact with your prescribing physician or chiropractor, as well as your physical therapist, to ensure your visits are successful and sustainable after your treatment has been completed.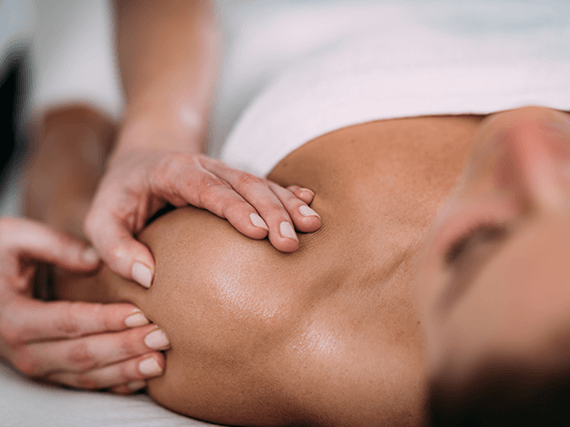 Contact Us
Ready to get started?
Please fill out the contact form below and our team will get back to you as soon as we can!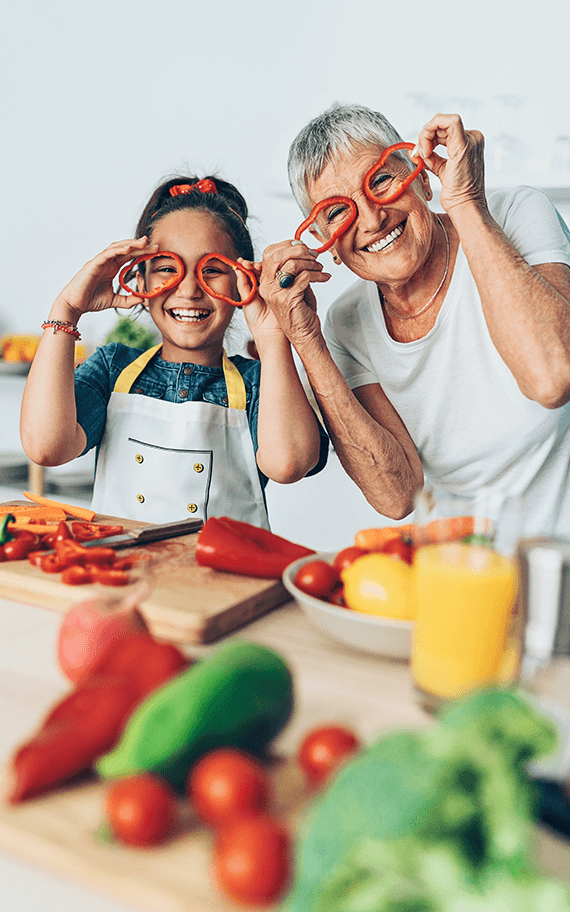 Testimonials
What Our Patients Say
"Thank you so much for the wonderful care and treatment you gave me during my therapy sessions. The stretching maneuvers were very helpful to my physical well-being, my pains are now gone."
"I came to Pinnacle limping and weak after a broken foot. Kalen, Jenny and Will have helped me so much. I am now able to walk smoothly and with confidence. Their skill and expertise made a huge difference in my healing."
"I call them my own personal cheer leading squad! They're all great at educating in their specialties (fitness, physical therapy, and nutrition). They always went over my goals and revised them. Communication between each provider was great! Scott will tailor your workout!"
"MY TEAM IS IRREPLACEABLE. I would not have found success without each of them. This place is not just a wellness center, but a place of new beginnings. If you are done pouring from an empty cup and are ready to get out of your own way let MY TEAM be your team."