What is Lifestyle 365?
Lifestyle 365 is the ultimate prescriptive exercise program. After a comprehensive assessment evaluating your lifestyle and overall health concerns, you will receive a high quality, individualized program.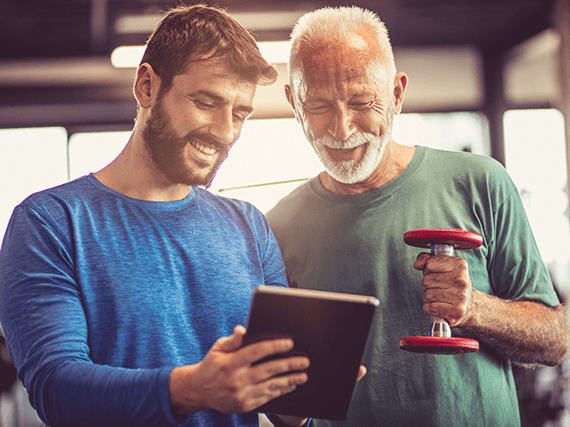 Take the Guesswork Out of What Your Body Needs
Learn how your body responds to different types of exercise and gain the knowledge to sustain long term change.
Heart rate-monitored workouts
Weekly check-ins
Monthly reassessments
The Tools For Success
Lifestyle 365 uses a cloud-based app called MyWellness by Technogym. Stay connected with your Exercise Specialist through MyWellness messaging. You will have the ability to review your past or upcoming workouts, see what classes are available, and track your progress. Every Lifestyle 365 client receives a scosche heart rate armband and your heart rate will be displayed live in the facility and recorded in your MyWellness account.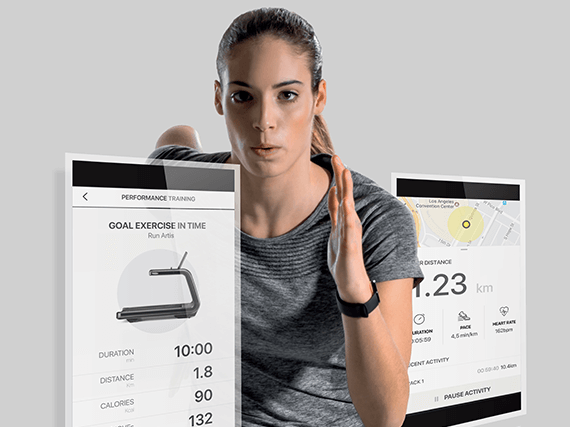 Contact Us
Ready to get started?
Please fill out the contact form below and our team will get back to you as soon as we can!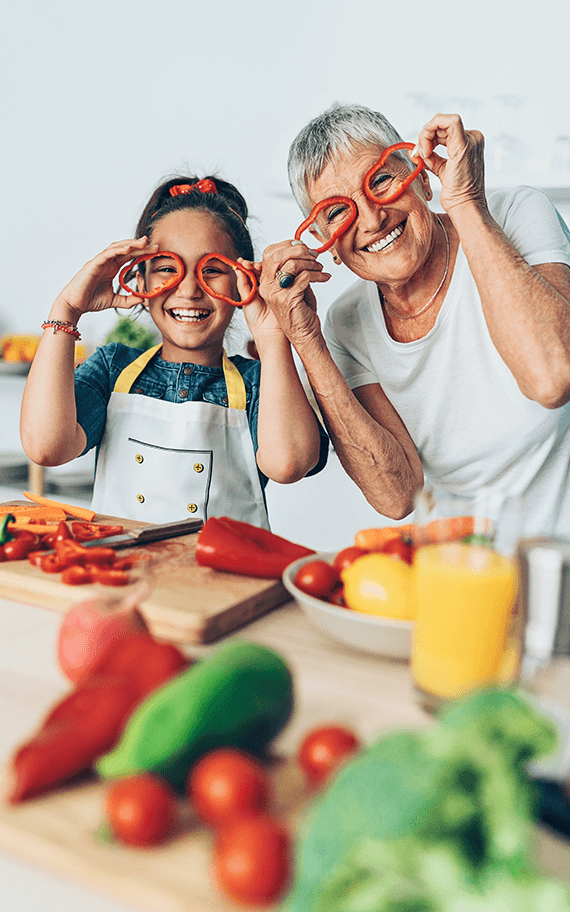 Testimonials
What Our Patients Say
"Thank you so much for the wonderful care and treatment you gave me during my therapy sessions. The stretching maneuvers were very helpful to my physical well-being, my pains are now gone."
"I came to Pinnacle limping and weak after a broken foot. Kalen, Jenny and Will have helped me so much. I am now able to walk smoothly and with confidence. Their skill and expertise made a huge difference in my healing."
"I call them my own personal cheer leading squad! They're all great at educating in their specialties (fitness, physical therapy, and nutrition). They always went over my goals and revised them. Communication between each provider was great! Scott will tailor your workout!"
"MY TEAM IS IRREPLACEABLE. I would not have found success without each of them. This place is not just a wellness center, but a place of new beginnings. If you are done pouring from an empty cup and are ready to get out of your own way let MY TEAM be your team."