Lifestyle 365®
Our Lifestyle 365® program will give you all the tools to successfully implement a true medical fitness program into your health and wellness care pathways. This turnkey program includes all of the best practice methodology associated with medical fitness as well as the marketing and training materials that your staff will need to achieve a successful launch. In addition, Pinnacle offers a variety of lifestyle modification programs that build from Lifestyle 365® such as Healthy Foundations®, a general health and wellness program, and GlucoHealthWorx®, a diabetes prevention and management program.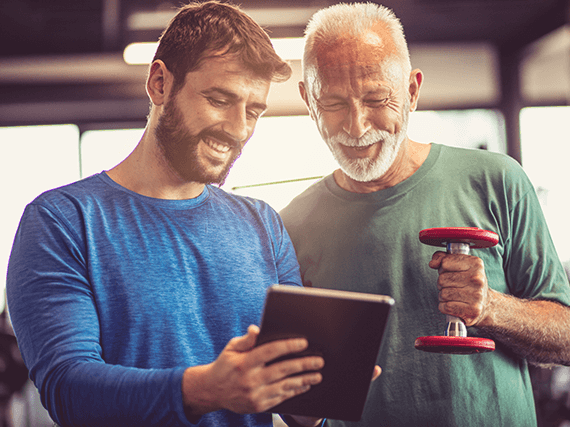 Lifestyle 365®
The ultimate prescriptive exercise program.
Comprehensive lifestyle and health assessment
Data driven exercise prescription
Heart rate monitored exercise
State-of-the-art exercise technology
Healthy Foundations®
Our 16-week lifestyle modification program takes the guesswork out of nutrition and exercise.
Weekly Education Sessions
1:1 Nutrition Counseling
1:1 Physical Therapy Evaluation and Treatment
Lifestyle 365®
Request A Call Back
Let's Work Together
Fill out the form below and we will get back to you as soon as we can.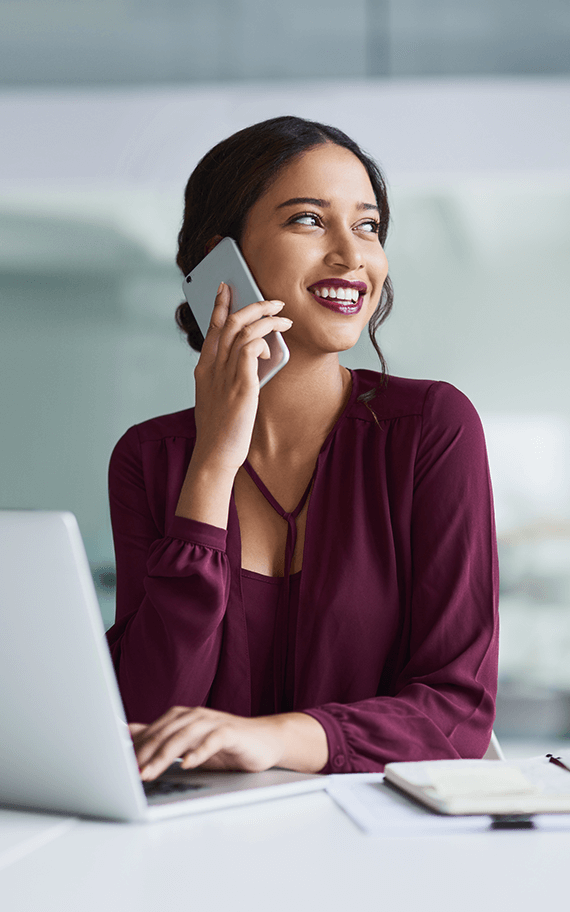 Testimonials
What Our Partners Say
"I came to Pinnacle limping and weak after a broken foot. Kalen, Jenny and Will have helped me so much. I am now able to walk smoothly and with confidence. Their skill and expertise made a huge difference in my healing."
"Thank you so much for the wonderful care and treatment you gave me during my therapy sessions. The stretching maneuvers were very helpful to my physical well-being, my pains are now gone."
"I call them my own personal cheer leading squad! They're all great at educating in their specialties (fitness, physical therapy, and nutrition). They always went over my goals and revised them. Communication between each provider was great! Scott will tailor your workout!"