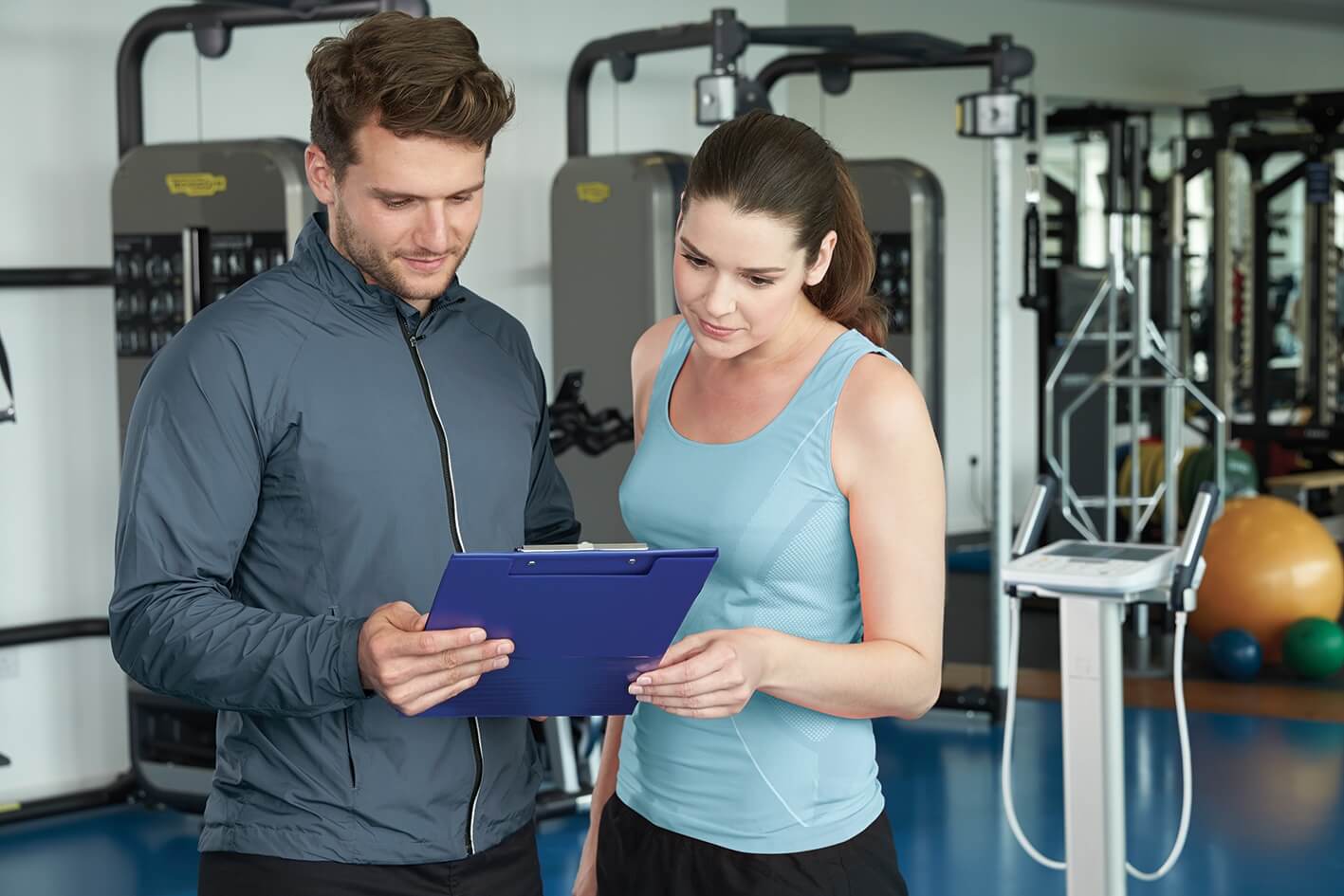 What is Lifestyle 365?
Prescribed fitness
Our Lifestyle 365 program is one of the best values around. Not only do you have access to our fitness center, but a prescribed exercise program that is tracked and guided by our wellness coaches. Accountability is key with getting and staying fit, so your wellness coach will check-in with you weekly to track your progress, take monthly measurements and adjust your exercise plan to help meet your goals. It's like having a personal trainer in the gym and at home. Using Technogym's mywellness technology you can view, track and edit your body measurements, prescribed exercise plan, and activities outside of the gym from your mobile device or computer. Your mywellness account can even be synced to most fitness apps such as Fitbit, MapMyFitness, MyFitnessPal, Polar, RunKeeper, Swimtag, Strava, Withings and Garmin.
Smart technology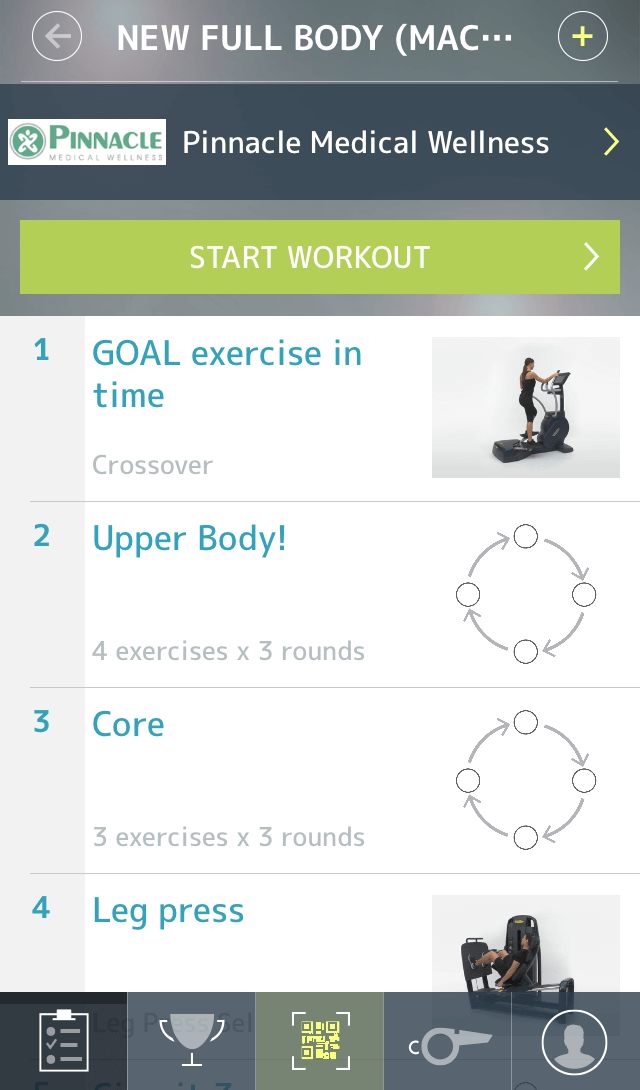 You may have seen fitness members using a Technogym Smart Key when working out in one of our fitness centers. These Smart Keys have individualized fitness plans programmed onto each key. Start your program at one of our kiosks, then plug the Smart Key into each piece of Technogym equipment. On our Technogym strength equipment, the Smart Key will let you know what weight level to use, how many reps to do and how long to rest between each set. On our Technogym cardio equipment, the Smart Key will automatically load your program with the duration, intensity and target heart rate zone while working out. All of these features can also be done with the Technogym mywellness app instead of the Smart Key.
Great value
Most personal trainers typically charge $50-$65 per hour for their services. With our Lifestyle 365 wellness program, our wellness coaches are always there to help you with your prescribed exercise plan. At a minimum, our wellness coaches will check in with you weekly, then schedule an assessment every month to track your measurements. During this time our wellness coaches are always available to answer questions, give advice and keep you motivated. Every two months, you will be given a reassessment to review your prescribed exercise plan to continue to meet your SMART goals. Review the Lifestyle 365 schedule for more specific information. All of this only costs $78 per month (the cost of 1 ½ personal training sessions)

Discounts on other services!
Only at Pinnacle Medical Wellness does a multi-discipline team of experts partner with you to help you achieve the health and function you deserve. We want you to succeed with our wellness program and offer discounted rates for some of our other services. Massage therapy and nutrition counseling are offered at a discounted rate for our Lifestyle 365 wellness members.
Monthly measurements
With our Lifestyle 365 program, we create a personalized fitness program just for you. To keep you on track, measure your progress we provide monthly biometric measurements with your wellness coach. Some of the measurements we track include (not listed below: weight, 7-site circumference, pulse/oxygen, cardiovascular test, flexibility test, and):
Get started today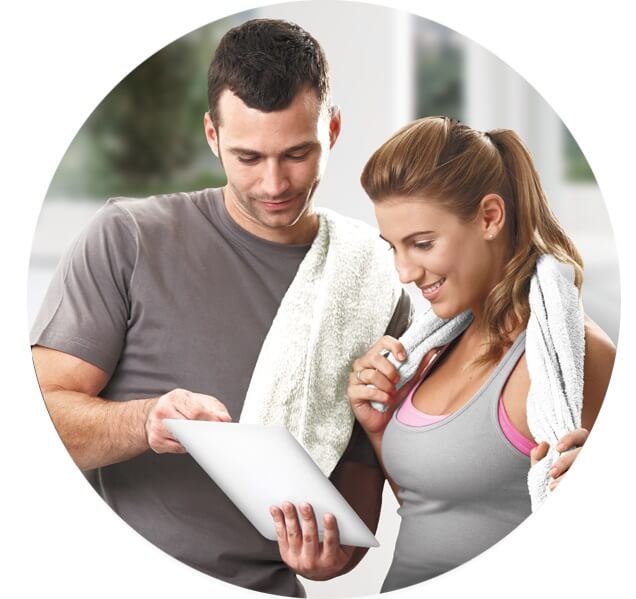 To learn more about our Lifestyle 365 program, stop by any of our fitness centers for a tour or contact us to schedule a visit. We look forward to creating your personalized exercise plan! Stay tuned for a weekly blog series on all of the biometrics our wellness coaches track with the Lifestyle 365 program.