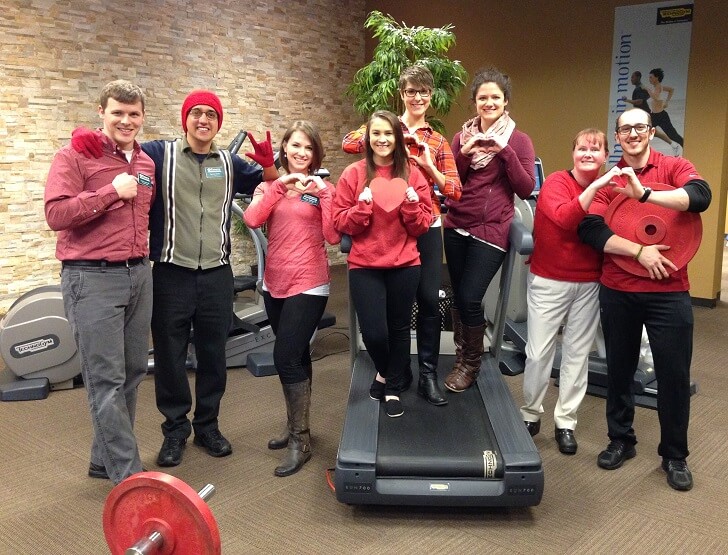 Wear Red Day
The fact is: Heart disease is the No. 1 killer of women, causing 1 in 3 deaths each year, yet it's 80% preventable. That's approximately one woman every minute! Wear Red Day is Friday, February 5. We are celebrating all month long with free health risk assessments.
Know the warning signs:
While nearly half of all Americans have at least one major risk factor, many don't know it, and others are slow to act upon warning signs.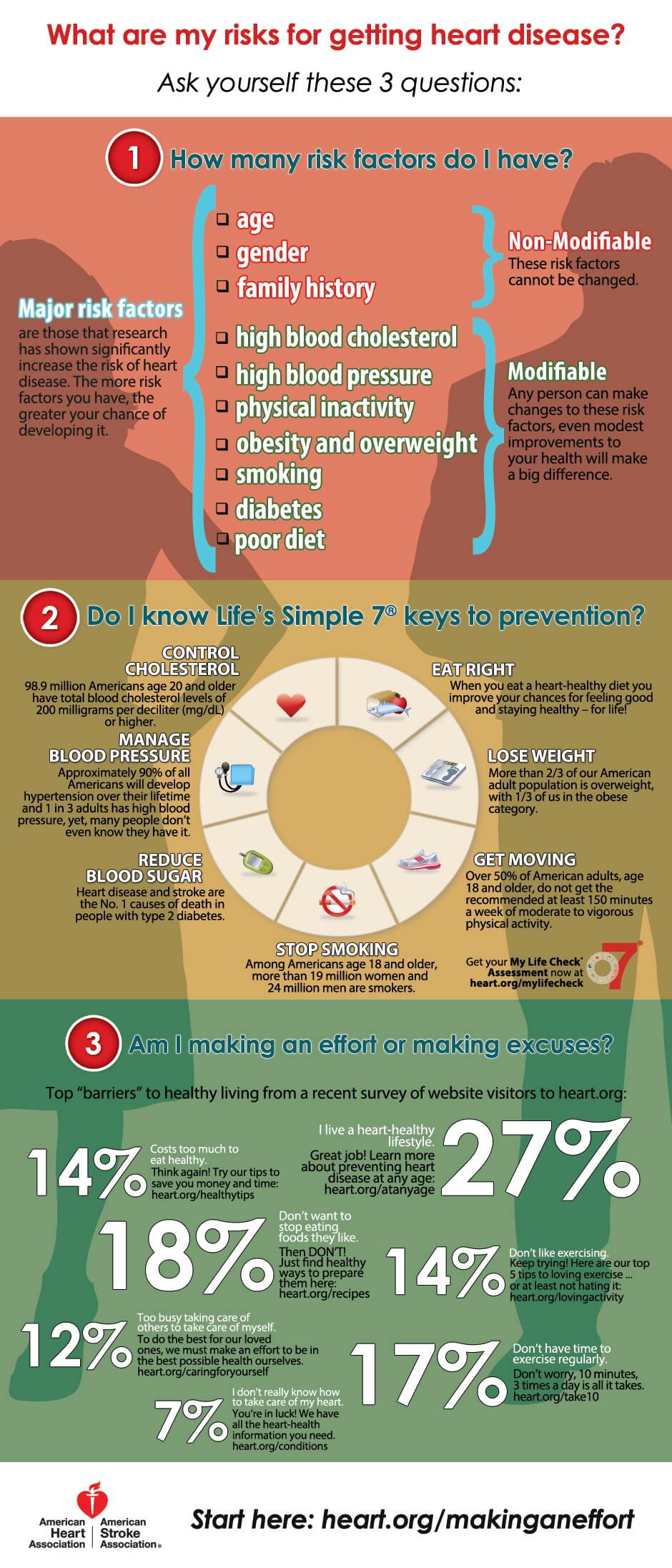 How to decrease your risk for heart disease:
Free Health Risk Assessment
During the month of February, Pinnacle Medical Wellness is offering free health risk assessments. Together, we can improve the health of all women (and men).