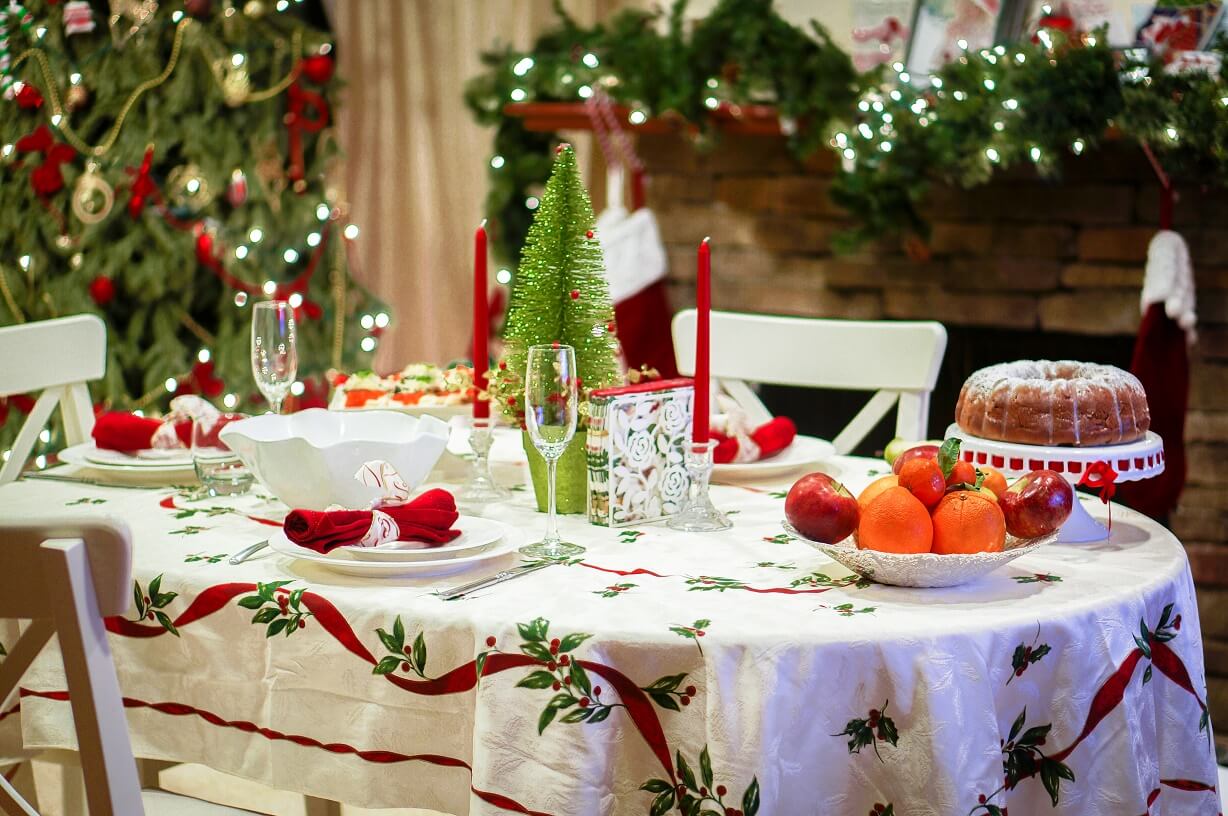 Tips to Stay Healthy During The Holidays
With the holidays just around the corner, remember to take care of yourself. Here are 10 tips to help you stay healthy during the holidays:
Be Realistic
Know that eating desserts or unhealthy foods in a minimal amount is okay! Don't get down on yourself for sneaking one of Santa's cookies.
Stay Hydrated
Drink plenty of water! Water regulates body temperature, aids in digestion and is vital in many of the body's processes.
Make Veggies a Plate Priority
When going through the buffet line, stockpile your plate with veggies first, leaving less room for the stuffing, casseroles and pie.
Bring a Healthy Dish to a Potluck
Provide a dish you can feel guilt-free about eating.
Don't Skip Meals
With all the stress around the holidays, make sure that you are still eating regularly. Meal prepping/planning is always helpful!
Plan Time for Exercise
Your heart, brain, and body will thank you! Exercising for one hour is only 4% of your day. If you need extra support, join a class, group or challenge.
Manage Stress
Give yourself some room to breathe! Practice stress management techniques that work for you (yoga, meditation, taking a bath, running etc.)
Focus on Fun Not Food
Play games, chat with family and friends, and remember the true meaning of the holidays.
Wash Hands and Surfaces Often
Spread joy and laughter NOT germs!
Sleep
Adequate sleep enhances mood, increases memory, boosts immunity and may decrease weight gain.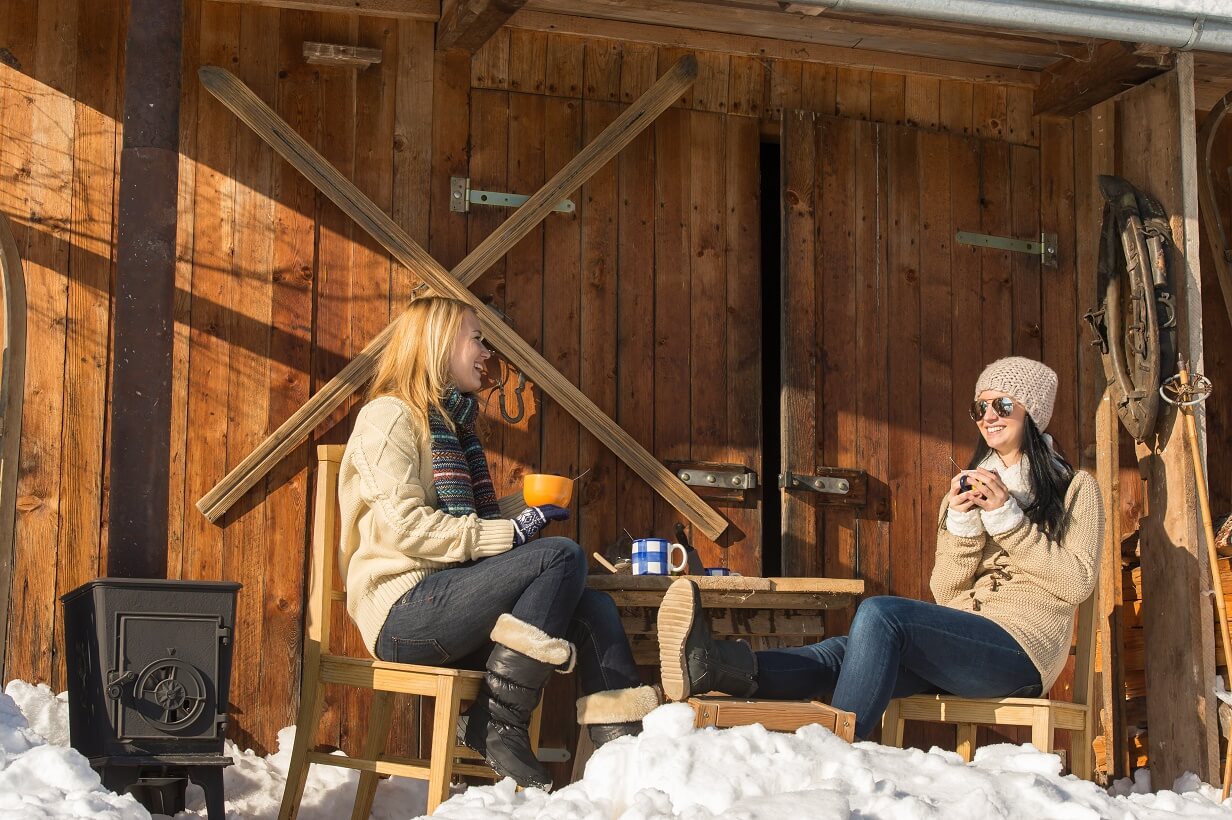 ** Reminder: Our Covington clinic will be closed December 22nd-26th for renovation. All of our locations will also be closed December 26th and January 2nd to spend time with our families.
Happy Holidays!