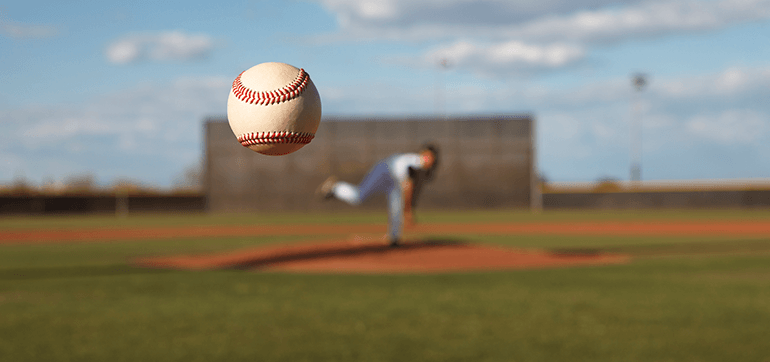 New Rule for MLB Pitchers Could Lead to Fatigue, Muscle Damage
Major League Baseball (MLB) has recently implemented a rule change, which requires baseball pitchers to deliver pitches within 12 seconds. The original rule was 20 seconds. However, no scientific basis for guiding the rule change decision has been previously established in concern of pitcher's musculoskeletal health. A new study conducted at the University of Taipei found evidence of early onset fatigue during a seven-inning game. This was followed by increases in muscle damage and inflammation for more than 72 hours after the game ended, as rest interval between pitches decreased from 20 to 12 seconds or less. This effect was observed, despite the fact that the overall throwing load was not changed. Accumulated fatigue, muscle damage and inflammation can result in more severe overuse-type injuries throughout a pitcher's career. Whether this rule change may, in the future, result in decreased professional longevity of pitchers will require further investigation. This new data should encourage MLB decision makers to reconsider the modification of Rule 8.04 in the MLB rule book.
Article originally published by The American College of Sports Medicine, the largest sports medicine and exercise science organization in the world.