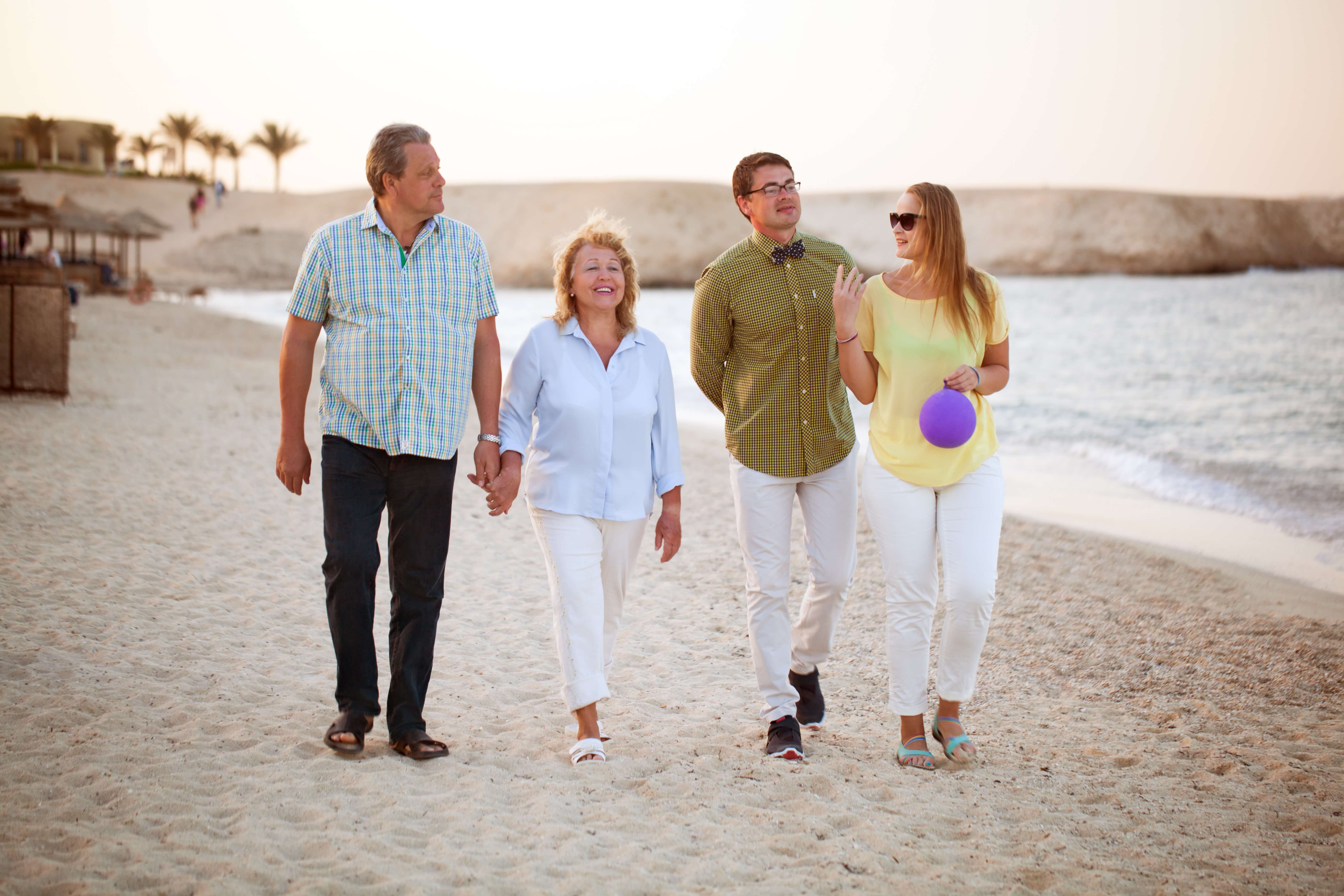 Monday Motivation: Social Health
Happy Monday! This week we are focusing on social health!
It is easy for most of us to get lost in the day to day that makes up our routine. Your challenge this week is to reach out to a friend, preferably someone you don't usually talk/text with. Then call/text just to catch up, meet for coffee, go for a walk, go to a movie, go to the gym together, anything! Doing something different in your week, like meeting a friend can break up the monotony of the day to day routine and increase your mood and decrease stress. As always, l look forward to seeing you in the gym this week!