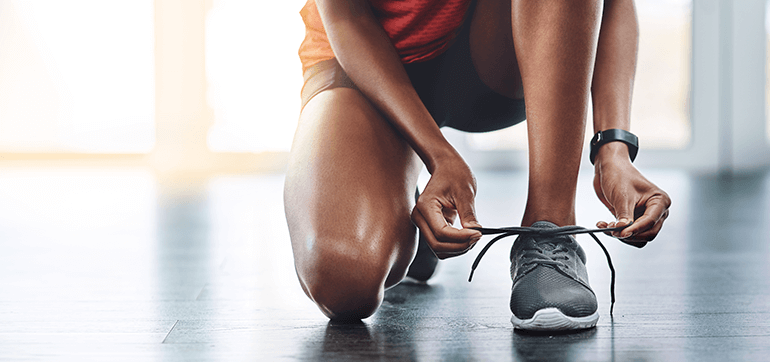 Everyone Needs Proper Foot Support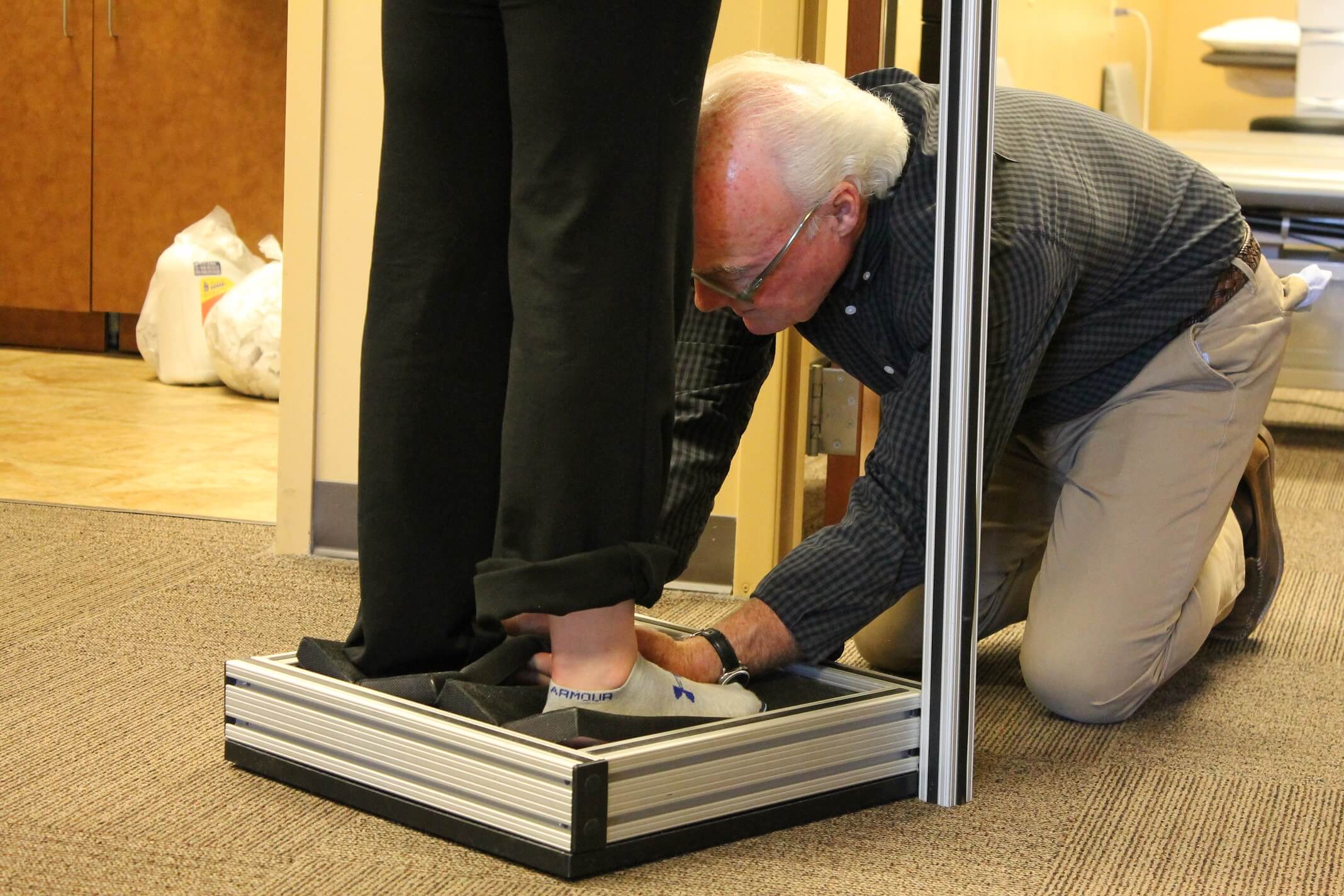 Is pain or fatigue getting you down? Fastech custom foot orthotics can help you solve most support and performance problems such as heel, knee, and lower back pain, shin splints, and plantar fasciitis. It's important to us that everyone gets to feel the benefits of proper foot support. One of our physical therapists can fit you for custom orthotics in only 5 minutes. We offer two levels of orthotics, the prefabricated or Mold & Go and the Custom Foot Orthotic.
Fastech Prefabricated Insoles

Our Prefabricated insoles are the solution for many. While these insoles are not custom like our other products, you will still be able to experience the benefits of additional arch support and cushion that our lineup provides. Plus, all of your insoles include our SmartCells Cushioning Technology to add extra comfort to every step.
Custom Orthotics


Fastech custom foot orthotics are made from the best materials available; a durable Suede or EVA top covering, a layer of Poron for shock absorption and cushion, and a moldable thermoplastic core for support. A Fastech orthotic is first molded directly to your foot in just 5 minutes then sent to the Fastech lab for competition. At the lab, the bottom is posted to ensure you are getting the support you need, exactly where you need it with every step. Wearing a custom orthotic can help relieve foot, knee, hip, and lower back pain, while also working to prevent injuries such as shin splints.
Learn more about our orthotics!